The all in one banking solution
Manage Invoices, Collect Customer Payments on time, Automatic Reminders, Expense Management across your employees, suppliers and More. Get your time and money back with DigiPanam Business Solutions.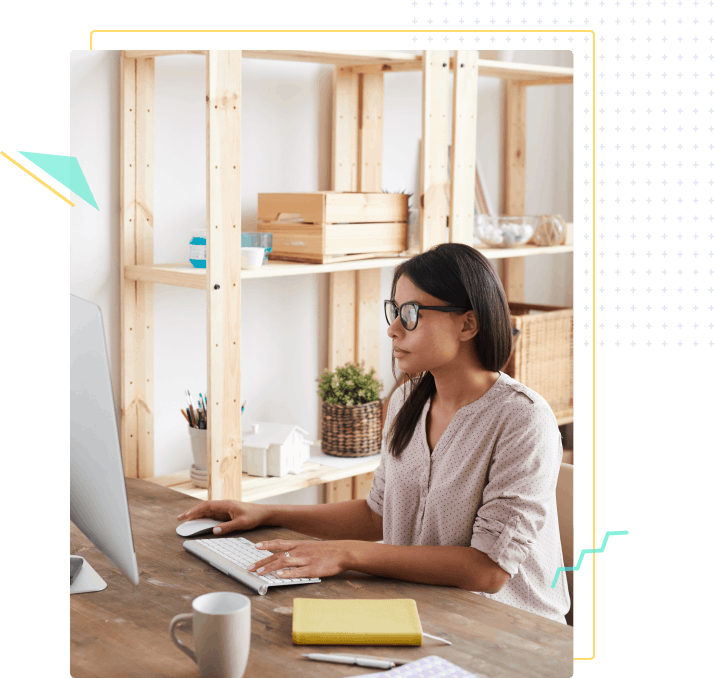 Indian MSME's are underserved. You need Better!
Most financial tools and services are built to cater to large companies who can afford it with smaller businesses forced to use solutions not designed for them. DigiPanam is built for MSME's as an 100% safe and secure tool. If you have the below problems you would love what we can do for you.

Collect your money easily and on time with Trackable invoices.

Reminders and Alerts to help you focus on your business while the tool remembers payments and collections.

Detailed analytics to manage your money accurately.

Manage your expenses efficiently, and many more.
How it works?
Contact Us
If you want to try us for free let us know by filling the below form.